Over the past month or so I've had the pleasure of creating  executive portraits for friends who have now become my clients.
Debra Scott, a registered representative of Vining Financial Services, Inc., a financial investment firm located in Marietta, GA, needed to update her portrait.  Debra enjoys educating clients about investment planning when she's not having a good time with her family.  She had been telling me that she was going to come see me and after a few weeks, and she finally did!  We had a fun time creating her portraits.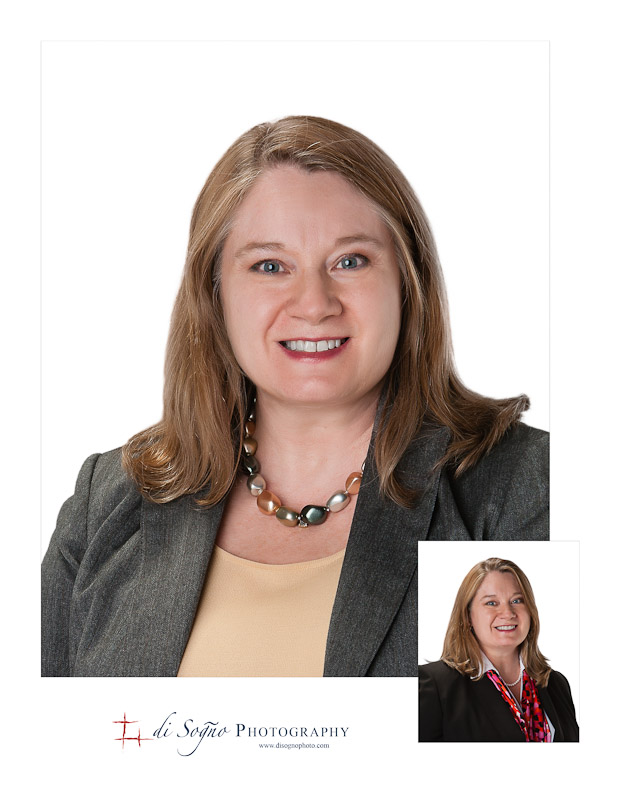 Another friend, W. Wright Dempsey Jr., is an attorney providing full legal services with emphasis on estate planning and probate, construction, personal injury, commercial, and cultural conservation matters in Dunwoody, GA.  A person with diverse interests, it isn't everyone who can sport a bow tie and look great doing it!  He even taught me how to tie one,  yes, that is a real bow tie, not a clip-on.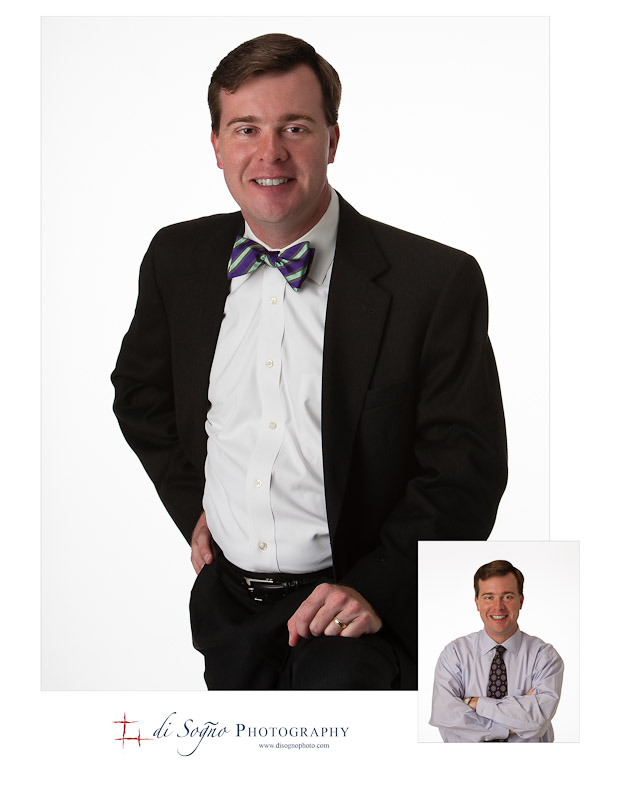 I've known both of these folks for a couple of years now and I occasionally have a breakfast with them.  I'm happy that they chose me to update their portraits for both online and collateral usage.  If you happen to need their services or know of someone who does, Google them to find their contact information.
In the meantime, I'll continue to shoot as  I love to create executive portraits!