I've been away from blogging lately because I've been busy shooting a variety of subjects ranging from high school seniors to big fish.  You've seen one of the seniors in the blog entry labeled "Personality…"  Shannon was a blast to shoot and she just loved the images we made together.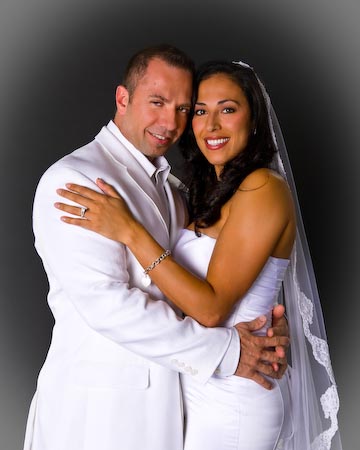 Although I don't shoot weddings, when newlyweds receive images back from their photographer without formal images of the bride and groom, or the images are just not good for whatever reason, the newlyweds sometimes panic. Other times they settle for what they have and still others find another photographer to create those formal images.  Well, Rachel and Jeff found themselves in the third situation and came to my studio.  They enjoyed getting dressed in their wedding attire again and we created some great images for the album that they are putting together.
A few head shots satisfied clients updating web sites and business collateral and a client appreciation day at Care More Chiropractic was fun for all.  There were visits from the Roswell Police and Fire Departments showing off some of the equipment they use and they shared the spotlight with a young Irish Dance group that performed for the crowd.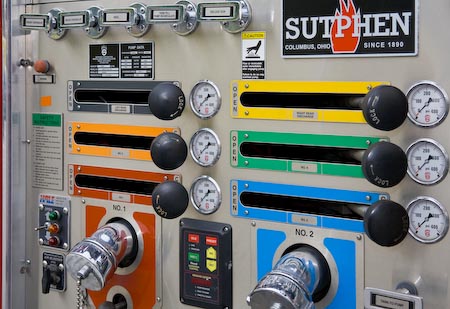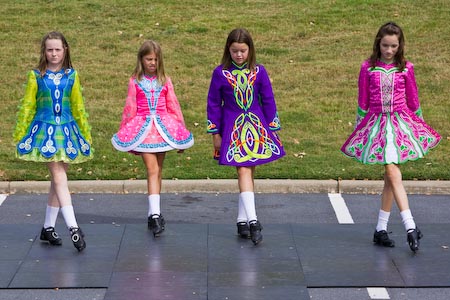 Finally over the Labor Day weekend my wife and I decided to become tourists and took a short vacation to Chattanooga, TN to visit the Tennessee Aquarium.  Although we have visited the River Journey multiple times, we had not yet visited the Ocean Journey, the salt water aquarium that opened a few years ago.  I would recommend a visit if you haven't seen it yet.  Just don't become shark bait!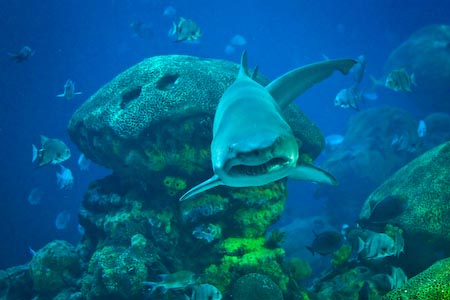 During the weekend we took a two hour cruise down the Tennessee River Gorge on a boat built specifically for this purpose.  It's a 70 passenger, hydrofoil assisted catamaran with quad 850 horsepower experimental diesel engines.  This boat really flies down the river at speeds in excess of 50 mph.  And it can stop in less then two boat lengths and can turn a 360 degree circle "on a dime".  We know because the Captain had fun going from high-speed to a crawl a few times and he did the 360 degree turn…because he could.  Check it out at this URL,
Tennessee River Gorge Explorer Boat
.
That's it for now.  If you have questions or suggestions, be sure to leave a comment for us.  We look forward to hearing from you.