…whether it's bright and bubbly or dark and growly, we all have a personality.  When a photographer captures an image of us, we want our unique personality to come through, and as a photographer I can tell you that it isn't always easy to make that happen. 
With Shannon though, my latest high school senior, it wasn't difficult at all.  Whether she was outdoors, letting the wind blow her hair, or in to the studio with a change of clothes and some cowboy boots, her playful, bubbly personality just shines through!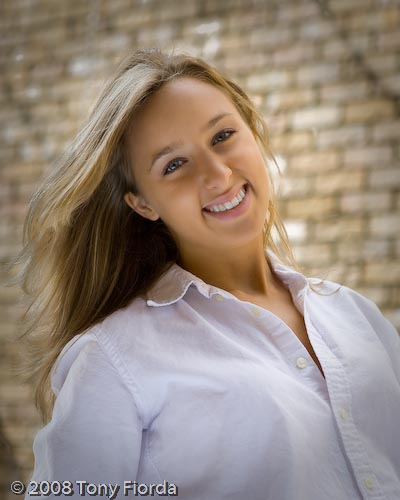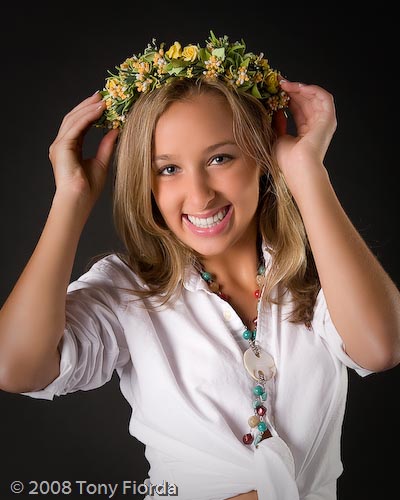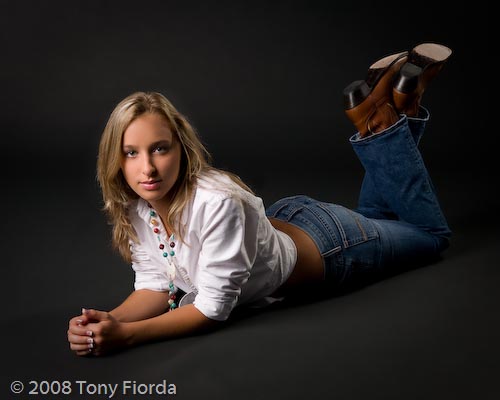 I really enjoy creating images that let my clients' unique personality come through.  If you'd like to have an image that captures your personality, contact us today to schedule a session!