Well it's been another busy couple of weeks around the studio. A few models, a few family sessions and business head shots, some commercial work and one really fun shoot with a photographer friend of mine!  Essentially it was a fun couple of weeks here at di Sogno Photography and here are some highlights.
A young lady and an aspiring model, Aura, needed some lifestyle images for a local agency so she could start her portfolio.  The agency wanted at least five different looks and one formal studio style head shot.  She has some really great photos from her session, don't you think?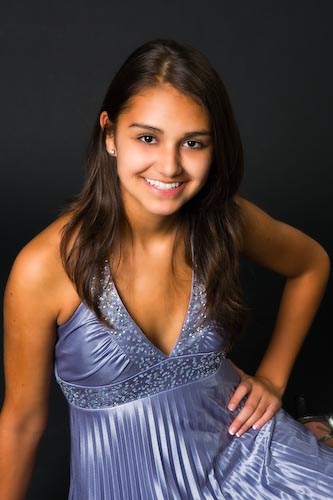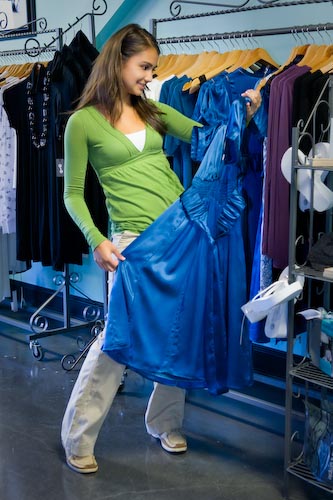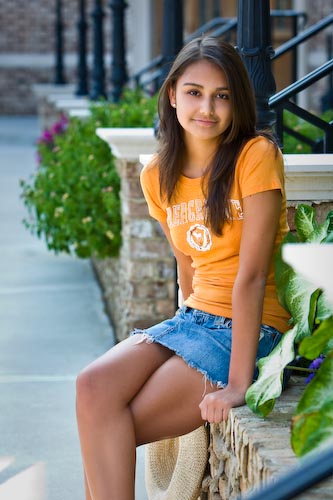 Aura was a pleasure to work with; she's a natural in front of the camera and takes direction very well.  I think she'll go far and I know I'd work with her again.
Jay, owner of web design company
Kapp Koncepts
, contacted me because he was creating a new web site for a local company that makes turbine engine parts and needed fresh images.  This project included head shots of the company leaders, images of four to five computer controlled milling machines while in operation, general images of some of the parts produced and images of the building.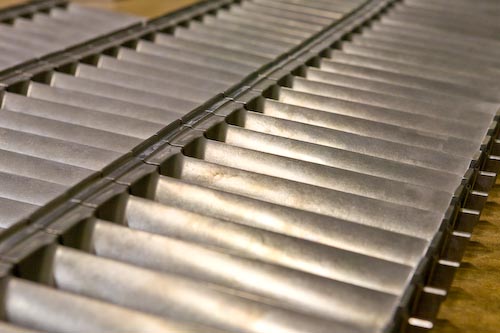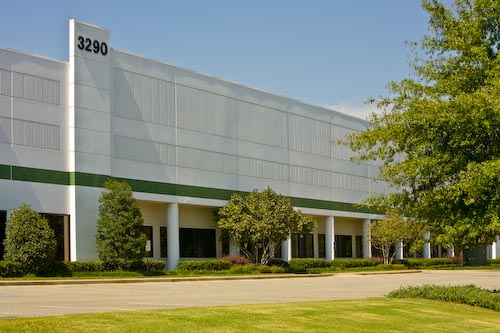 I captured everything over a few days of shooting, did initial editing of the images and turned them over to be used on the site.  I am happy to say that Jay was pleased with the results our collaboration.
Model Mickie Lynn was scheduled in the studio for some additional images for her portfolio and we wanted something elegant for her to wear.   Stephanie, the owner of
Lola's Boutique
, often allows me to borrow outfits for use by the models.  This time Stephanie lent us a stylish black and white dress and a very cute white top.  I shot Mickie in both of the outfits we borrowed and the images turned out great.  In return, I printed two images from the shoot that Stephanie is using on the walls of her boutique.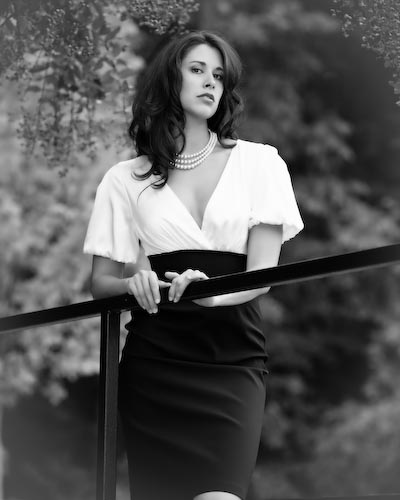 This is one of the images.  If you want to see the others, stop by Lola's…and check out her selection of clothes while there.
Now for the fun shoot.  Friend and fellow photographer, Valerie Smith, invited a few select photographers and models to her studio a couple of weeks ago for an "anything goes" fun shoot.  Since the format was totally open, the photographers collaborated with the models to create scenarios and capture different images.
Sometimes they were casual…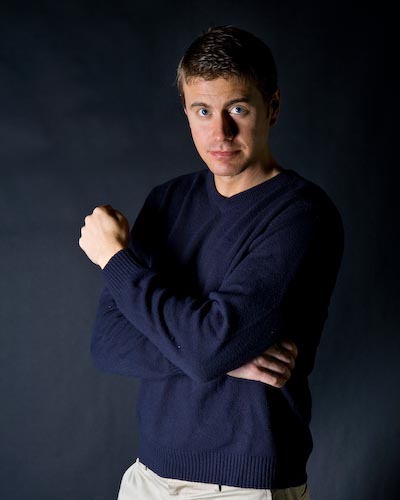 sometimes they were sophisticated…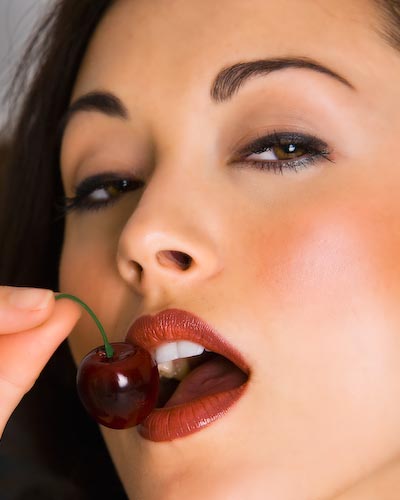 and others were just plain fun.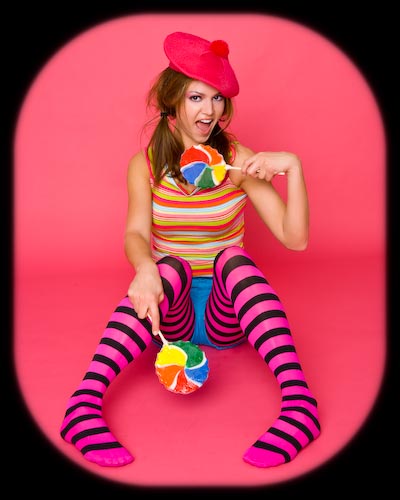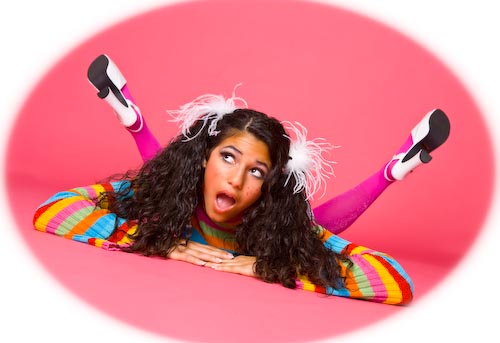 As you can see, the ladies dressed up in very loud and colorful outfits, made up their faces as small children, put their hair in pig tails, blew bubbles and licked oversized lollypops!  It was a blast!
Well that's about it for now.  Thanks for stopping by.  Be sure to subscribe to the RSS feed and if you like, leave some feedback in the comments section.  Until the next time…