Hi all! I know, it's been a while, but I must admit that I've been busy making images, getting some continuing education, shooting a couple of personal projects and taking some mini vacations.  So, where to start? How about with the continuing education…
Photoshop World Orlando, Florida
A few weeks after my last blog entry in late March, Ann and I took a week off from work and traveled to Orlando, FL to attend our first Photoshop World (PSW) presented by the National Association of Photoshop Professionals.  The number and scope of the educational courses presented by some very big names in the photography business was just overwhelming.  So much so, that Ann and I only duplicated one course and we still wish that we had been able to clone ourselves to attend additional courses.  Those however, will have to wait until next year. But we both came back energized and with our creative juices pumped.
We went down a few days early for one of those mini vacations, getting over to SeaWorld and Universal Studios amusement parks prior to attending PSW.   We enjoyed SeaWorld immensely, particularly the dolphin and sea lion/walrus shows.  Over at Universal we caught the Blues Brothers visit, listened to some great jazz and watched the street dancing.  Our lunch at Jimmy Buffet's Margaritaville restaurant was a definite parrot head experience.  Yes, we even made a stop at the Hard Rock Café for dinner prior to leaving the park.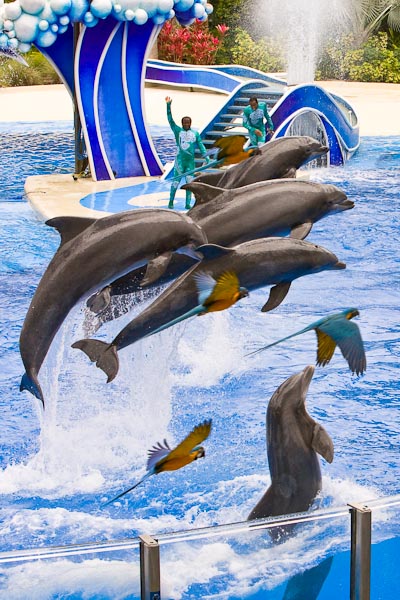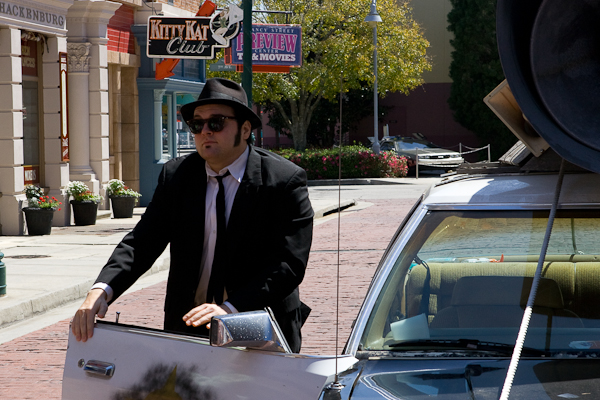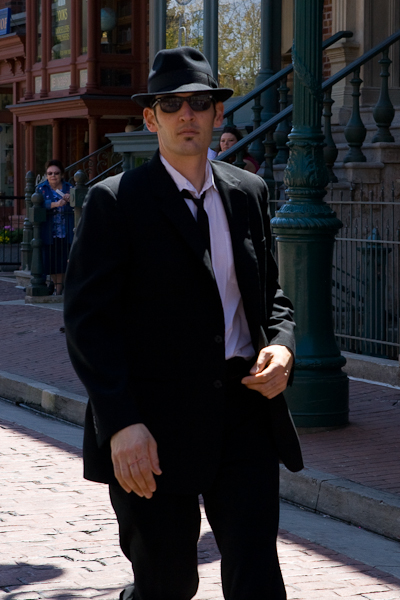 Making Images
It seems as though something is happening with the economy and business is coming back a bit.  I've been very busy taking a lot of head shots, for everyone from real estate agents; to HVAC company owners, to PR/Marketing folks.  Here are just a few.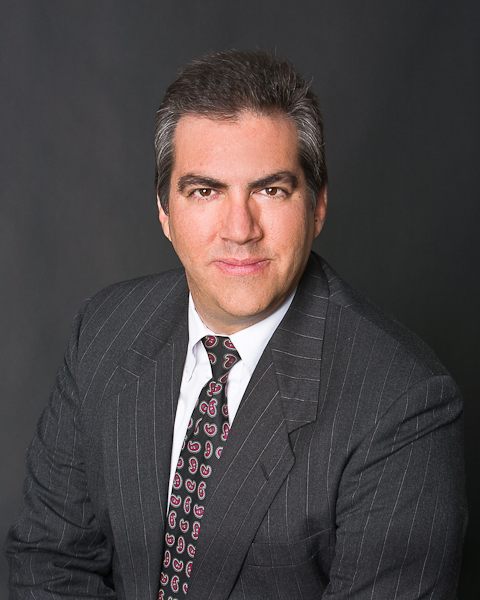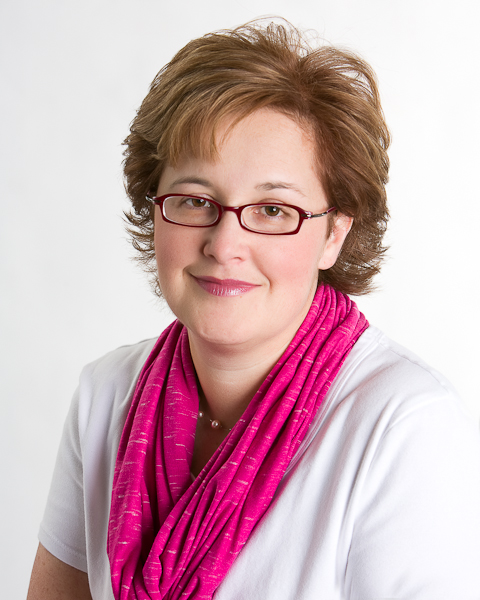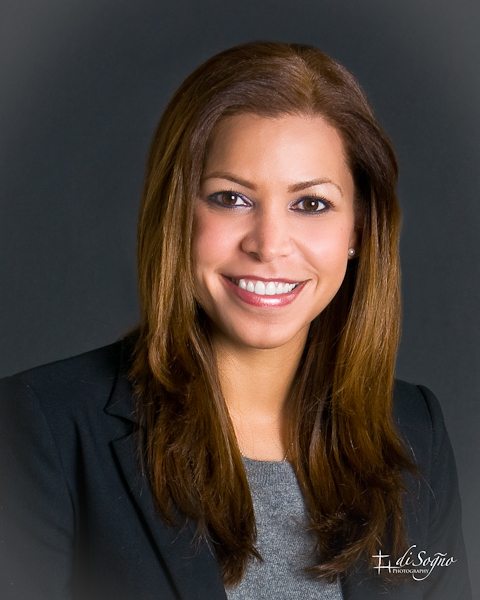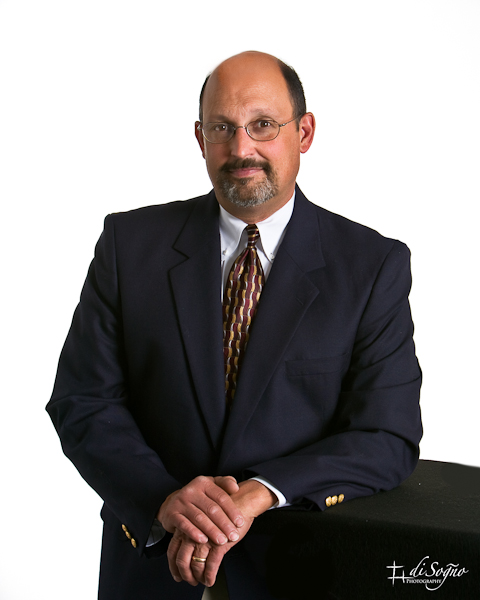 Now a shameless plug, if you or someone you know needs a new or updated shot, we have revamped our product and it now includes two poses in print and web resolution on CD for only $140.00.  That's a deal folks, so call for an appointment!
Four Generation Shoot
We had a location shoot on Mother's Day, it was a family of 20 that included four generations, ranging in age from two infants that weren't quite there yet, to about 88 years.  They were a blast to work with and even fed us some great BBQ after we were done packing up.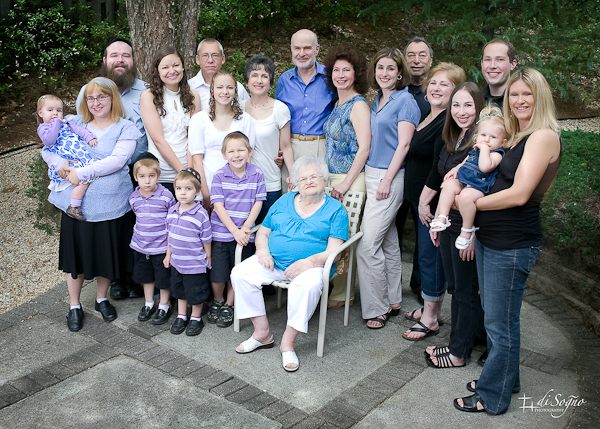 Thanks to Joyce Forgoston-Bogrow for requesting the shoot and setting this up. According to Joyce, this was the first time in many years that a full family image was made.
Personal Projects
After returning from PSW with my creative juices flowing, I set up a couple of shoots in order to bring my vision to life.  My first idea was to put together a shoot with a body painter and model. It was to be artistic in nature and mimic some of the great masters of the cubist era of fine art. vOn a Saturday in April it all came together. vLynn Cole did the body painting and Sally Klein was the model who agreed to be painted.  In order to get some images to make composites, I shot Sally for around 30 minutes prior to letting Lynn take her.  It took Lynn about 3 hours to paint Sally in the cubist look that you see below.  People who have seen this image, tell me they like the juxtaposition of a work of art looking at a person as a work of art!  There was a lot of fun had that day by all and when Sally got home, in her body paint, her son couldn't quite believe it was her and that it would come off. She told me he gingerly touched her cheek to see if it was permanent! How cute was that!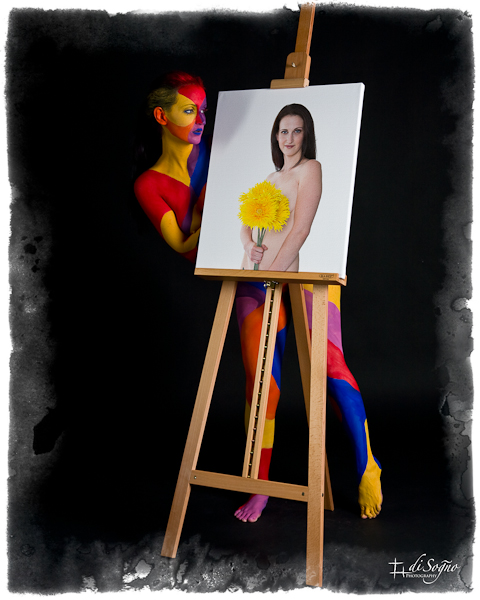 Another project involved working with chiaro-scuro to do some figure studies using just one light. Chiaro-scuro (Italian for light-dark) is a technique that has light areas next to dark areas in an image.  A model I shot a few years ago posed for this series of images and this is just one I really like.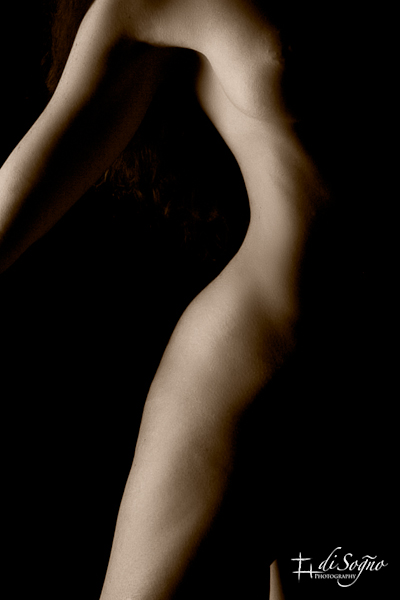 Another Mini Vacation
The middle of May brought our anniversary and we took a long weekend and stayed at the Stonefort Inn in Chattanooga, TN.  This was recommended to us and let me tell you, it is well worth it. It's an old hotel converted to a bed and breakfast with only 16 bedrooms.  A great place and the breakfasts are truly gourmet!
During our stay, we took a day trip from Chattanooga to Lynchburg, TN.  I bet some of you know what's there.  It's the home of the Jack Daniels distillery and it's in a dry county.  Talk about a dichotomy!  The tour was interesting, particularly with our 'good 'ole boy' guide.  I never knew that maple charcoal could add such a great taste to the whiskey.
We stopped by the White Rabbit Bottle Shop at the end of the tour and came home with a commemorative bottle of single barrel Jack Daniels Tennessee Whiskey.  We haven't opened it yet, but we are thinking about having a few folks over for a taste testing with the other Jack Daniels products that can be found at your local bottle shop.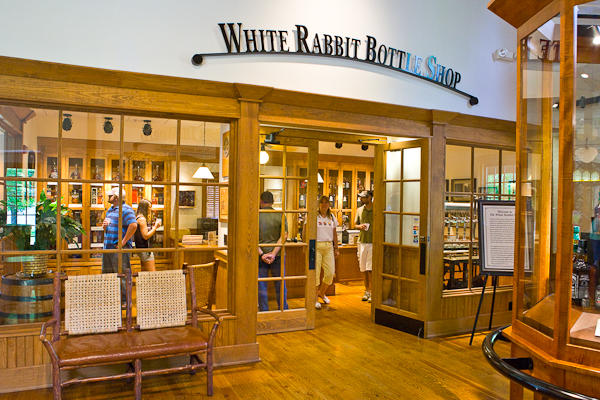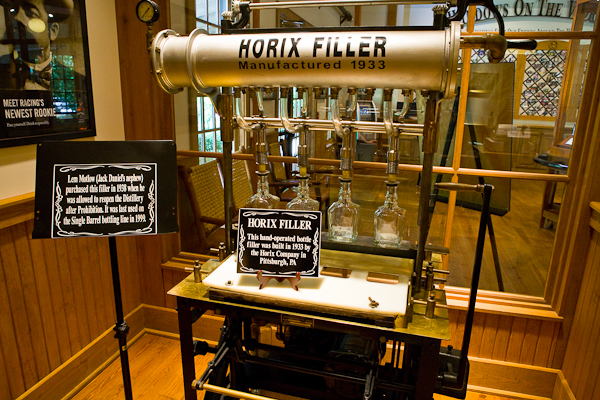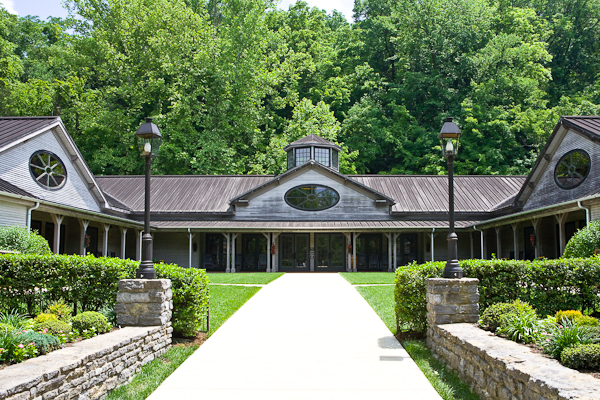 So as you can see, I've been busy lately and really enjoining it. Until the next time, take care and call if you'd like a portrait or need some images to update your web site.  I know, I know, another shameless plug!