Some of you may know that during the last part of 2009 I was out of touch for a while with total hip replacement surgery. Well I'm glad to say that all went well and I am back at making images. I want to give a shout out to Reagan Powell for helping me out at the studio during that time, great job Reagan! 
Prior to going out for the surgery, we had a great time shooting the Juvenile Diabetes Research Foundation's (JDRF) Walk-a-Thon in Alpharetta, GA. for AT&T as one of the participating businesses in the event.  Images from that event went to both AT&T and to the JDRF.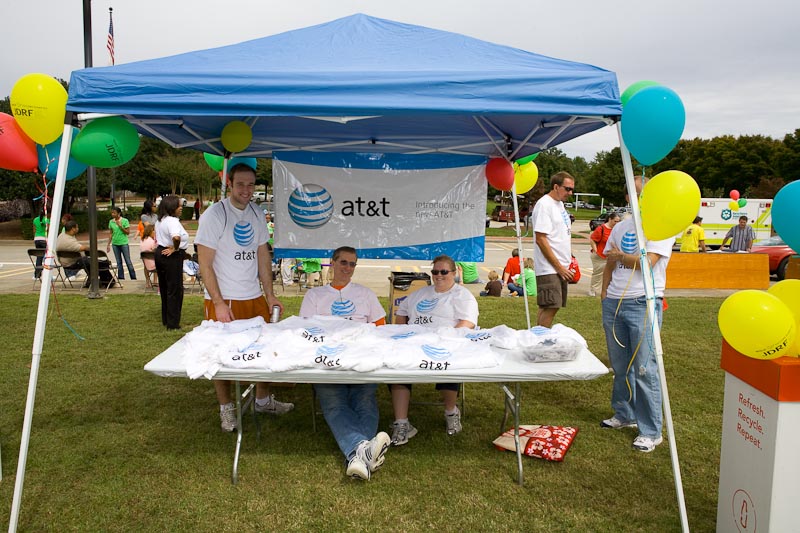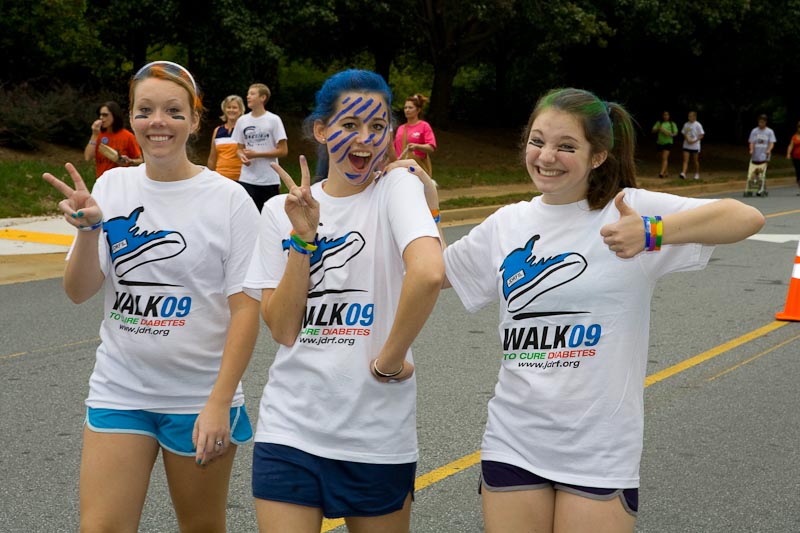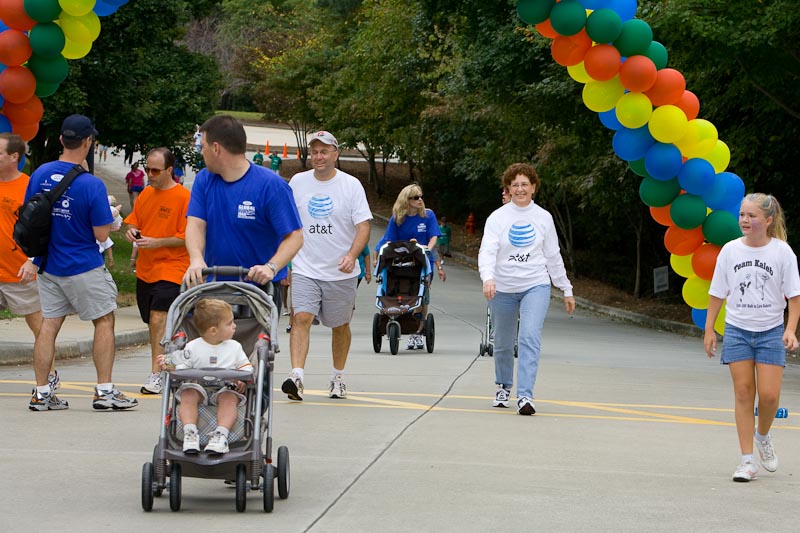 A few weeks later, a contact at JDRF gave my name to the Operations Manager of the Southeast Customer Service division of Ford Motor Company. They were hosting a golf tournament to raise funds for JDRF and needed a photographer to document the tournament.
The event was held at the Manor Golf & Country Club in Milton, GA. and dealers from all over the southeast as well as Ford corporate executives from Detroit, Mi. were there. All had an excellent time, played some great golf and raised more than $50,000.00 for the JDRF.  In addition they all went home with an image of their foursome with Ford's General Sales Manager.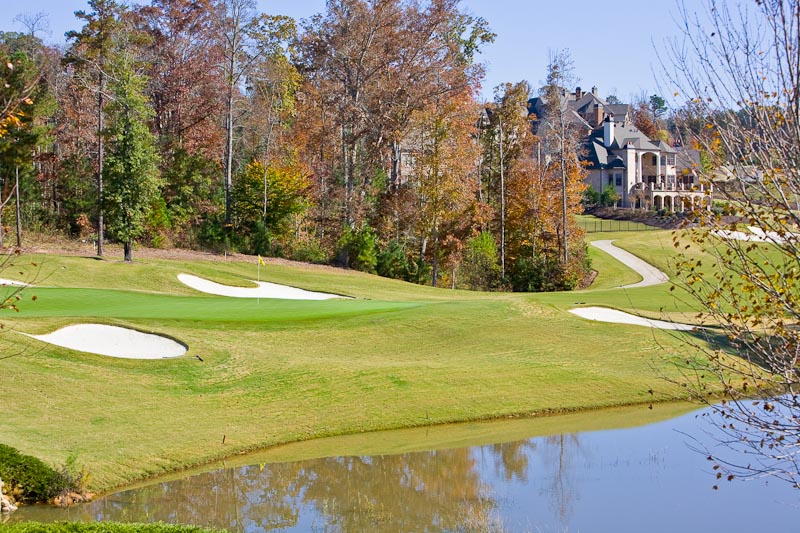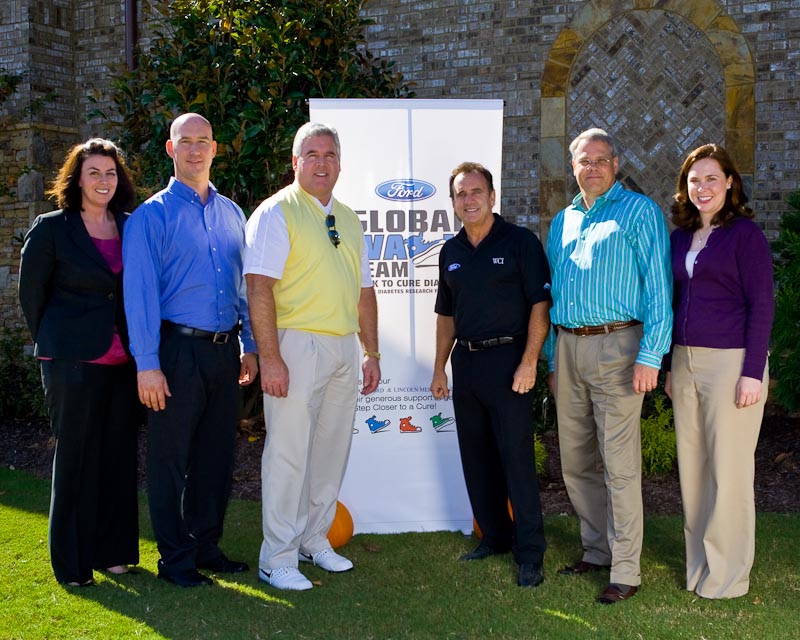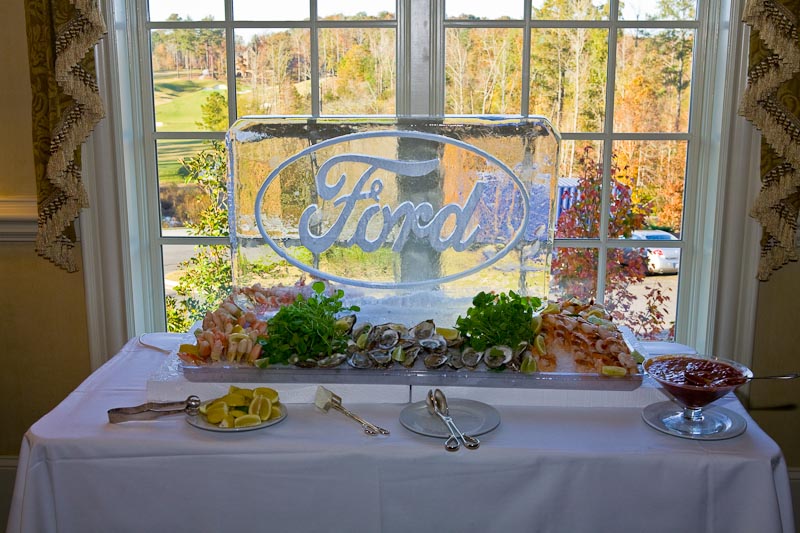 For the second year in a row, we were asked to shoot The Novel Exchange book exchange and fund raiser. Marc Fitten, author of 'Valeria's Last Stand' was the guest speaker and the event was held at the Glenridge House in Sandy Springs, a small community just north of Atlanta, GA. At the event, organized by Dale Israel, more than 50 folks brought books to trade, socialized over hors d'oeuvres and enjoyed Marc's talk about his book. It also raised more than $2000.00 for the Community Action Center.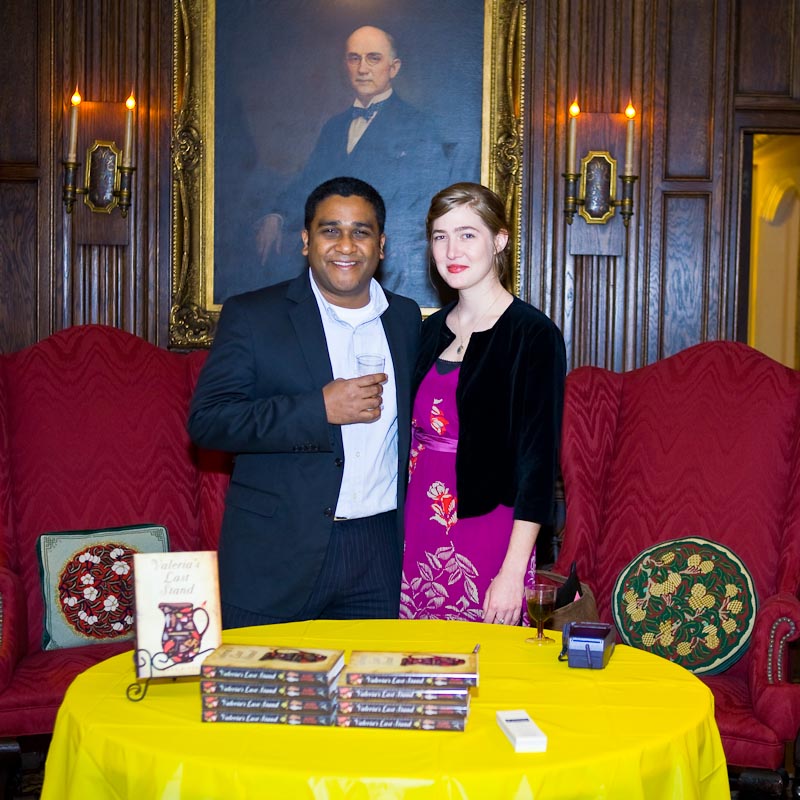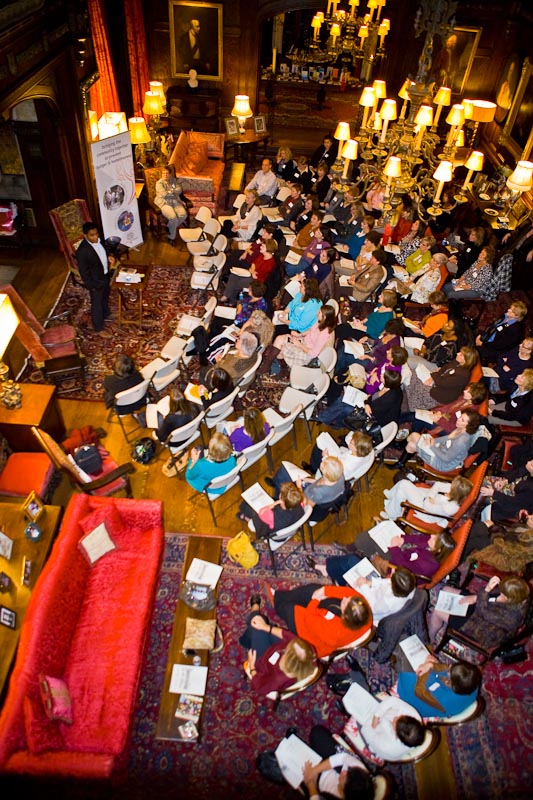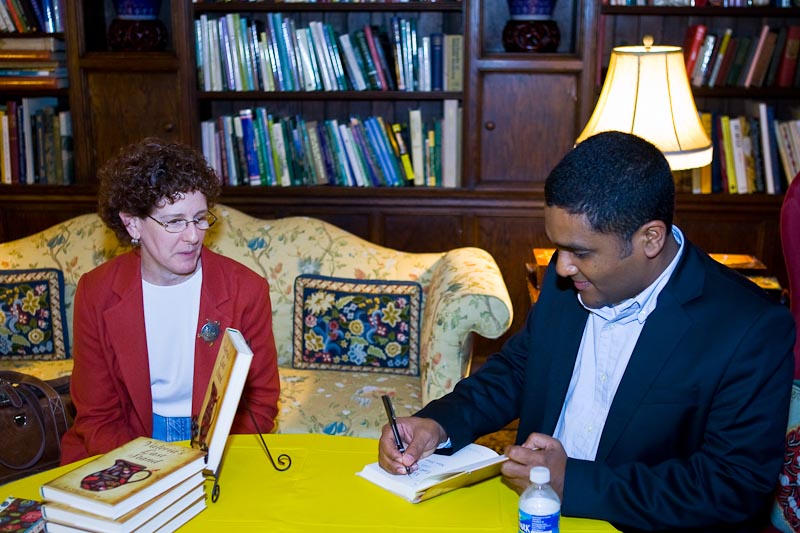 With the start of the year, we are focusing our business more on commercial photography. We are still shooting portraits, so keep those families and seniors coming, but the main focus will be on business to business work this coming year. As the economy starts its long recovery, we are seeing small businesses wanting new and updated imagery for their web sites, marketing collateral and new product announcements. If you're an owner of one of these businesses, or know someone who is, and are in need of photography, please contact me at the link above.