It's that great time of year when we all take some time to gather with friends and family.  And I'm looking forward to taking a bit of time off too.
With Christmas upon us, I thought you'd like an image that epioimizes the holiday.  Enjoy!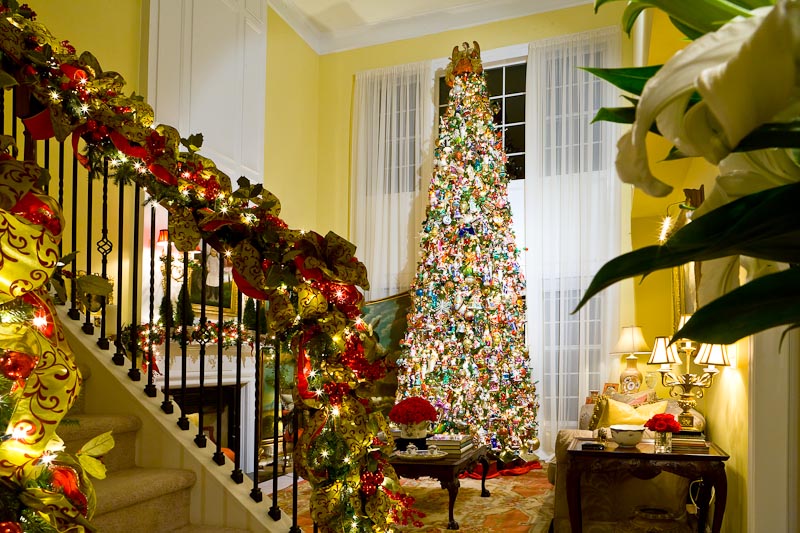 I want to wish the best to all of my friends, family and followers of this blog this holiday season.  I hope that you have a fantastic day and Santa brings you what you were hoping for.
P.S. In case you were wondering, this tree is not our's.  It belongs to Paul Brummer of Rooms in Bloom.  Yes there are over 860 ornaments on that tree!
And for now…Ann and I wish y'all a