Hello all!  I've just got to tell you about a new client and something strange.  It's really spooky. 
I was scanning through the images I'm using this week at my networking meeting and I noticed something strange about them. They were taken at multiple locations around the country, and they'd never shown anything odd about them until this week.
'Thump-thump.'
As I examined them closer, I noticed that two of the images now showed ghostly figures that weren't there originally.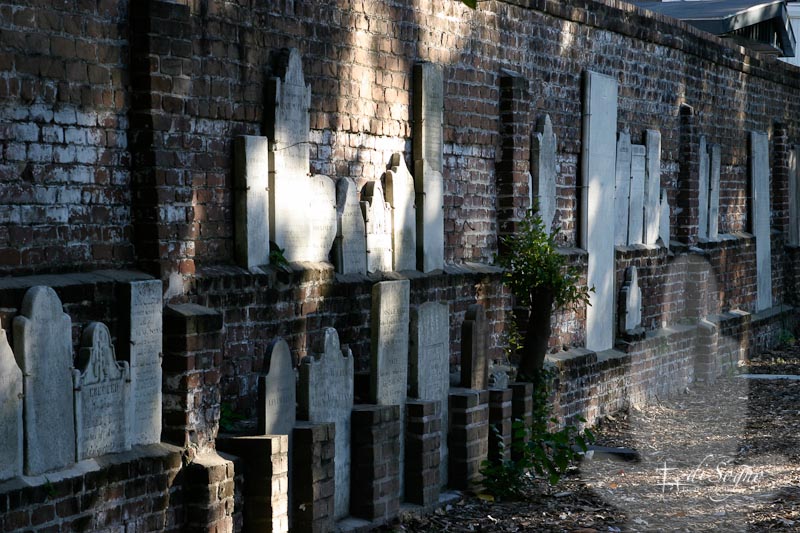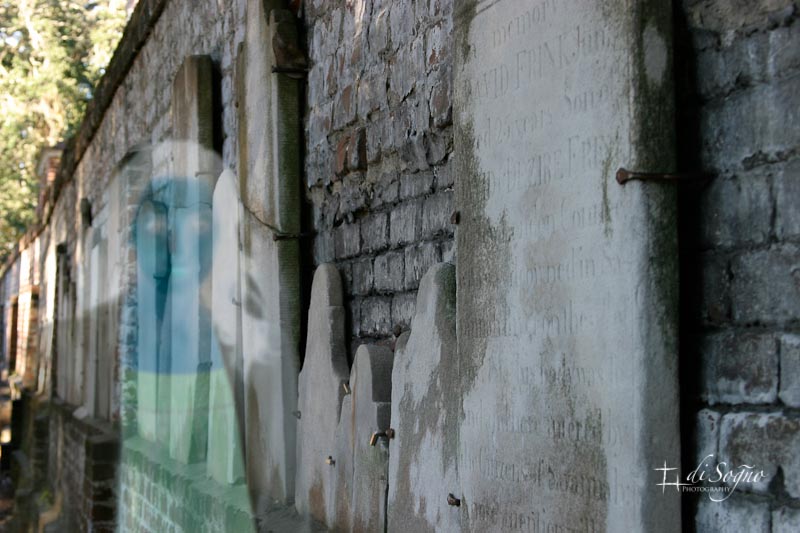 And I kept hearing a noise.  'Thump-thump, Thump-thump.'
Even Mr. Bones was doing strange things and appearing in ways and places he's never been.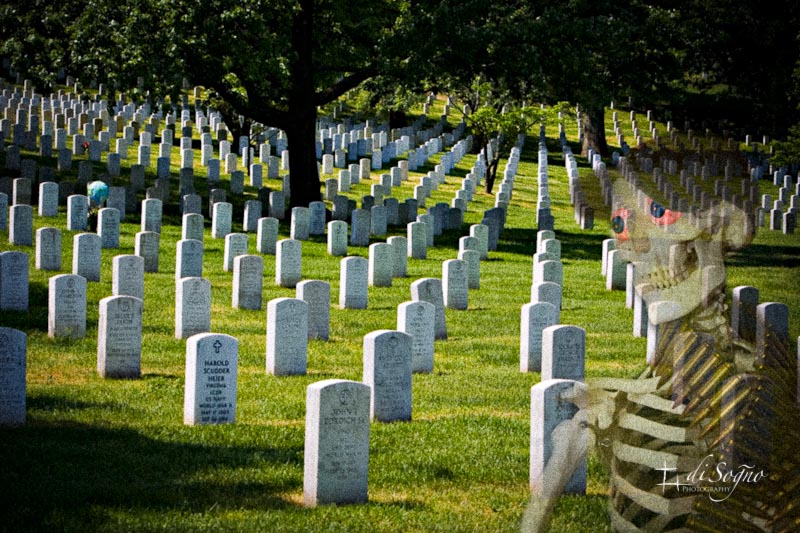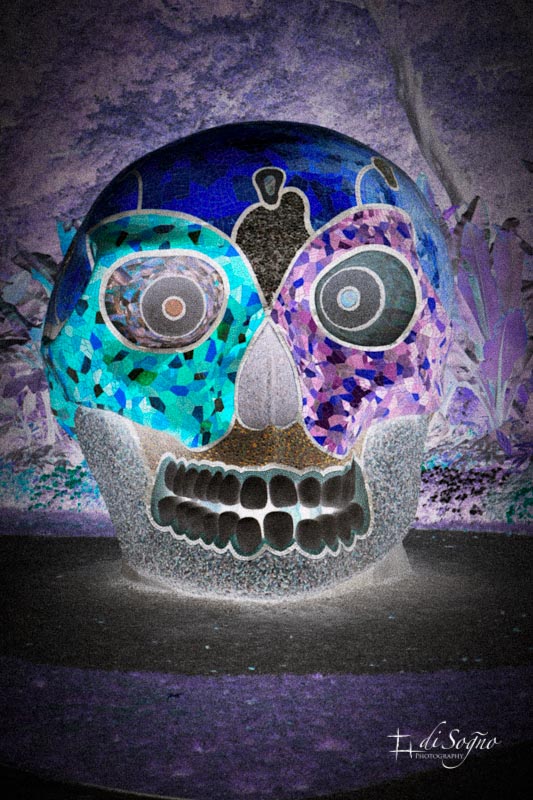 'Thump-thump.'  Did you hear that?   It's spooky I tell you!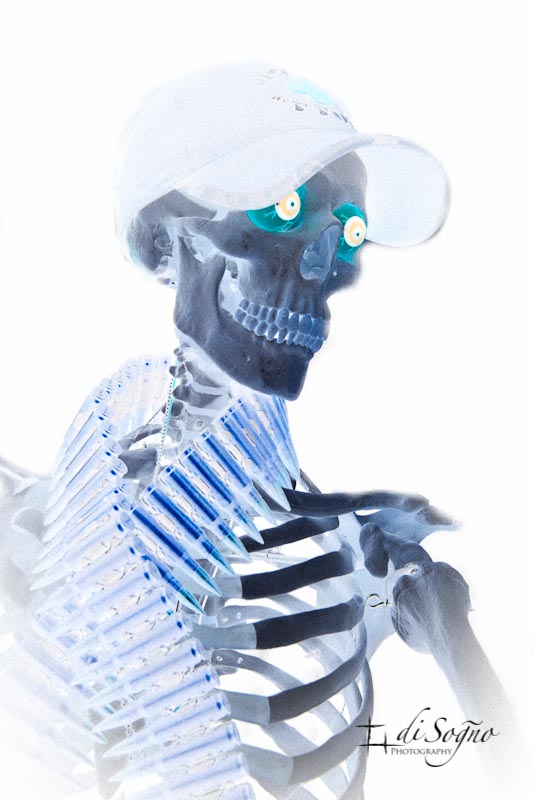 Well in any case, last week I started working with a new client named Edgar, he's a story teller and he keeps looking down at the floor and threatening to tear it up.  When he contacted me, he told me he's on a tight schedule and he's thinks he's going insane trying to illustrate his short stories.  After our consultation, I assured him that I have a 'Vulture-like eye' when it comes to creating images and I'll get them done on his schedule.  He didn't say anything after that…he just looked at me really odd! 
'Thump-thump…THUMP-THUMP!'
I don't know about you, but I think I'll just leave Edgar to his own manifestations!
Have a safe and scary Halloween everyone!  🙂