I'm happy to say that 2011 has had a very good start with two shoots submitted for publication in trade magazines and numerous executive portrait sessions being done! Well enough about us.
Early in January, the franchise owner of Fresh 2 Order (F2O) contacted me because Multi-Unit Franchisee Magazine wanted to do a story about him and F2O. We spent an afternoon capturing images at one of his locations and then sent them off to the art department of the publication for inclusion in the next issue.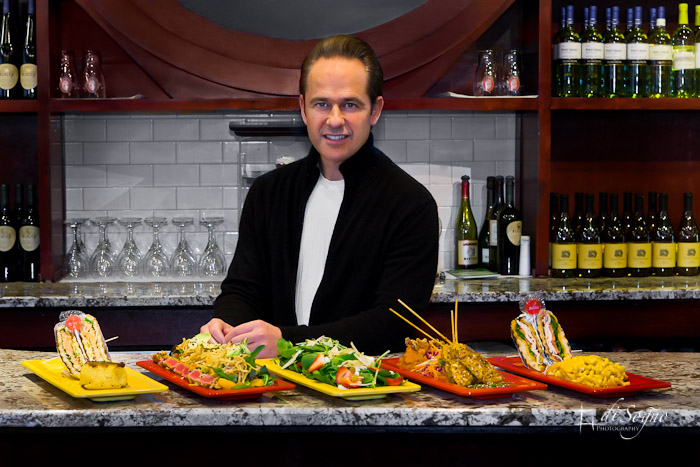 I took home a couple of the dishes you see in this picture for dinner and I'll say they were delicious. I highly recommend you stopping by for lunch or dinner to check them out sometime.
Shortly after completing that assignment, I received a call to create a set of images for Southern Waste & Recycling a turnkey solution provider and management firm specializing in waste and recycling services. They announced in a press release that they had recently won an exclusive contract with Fieldale Farms in Baldwin, GA to recycle all of their office and paper waste at all of their processing plants and HQ. In case you were wondering, Fieldale Farms supplies chicken under numerous private labels as well as their own label. They control the process from egg to freezer. Waste Age Magazine saw the press release and was doing a story about them both.
Although I was not permitted to take photos in the processing plants, it was interesting moving through the different areas and seeing the processing lines as we were heading to the various offices to capture the images for submittal.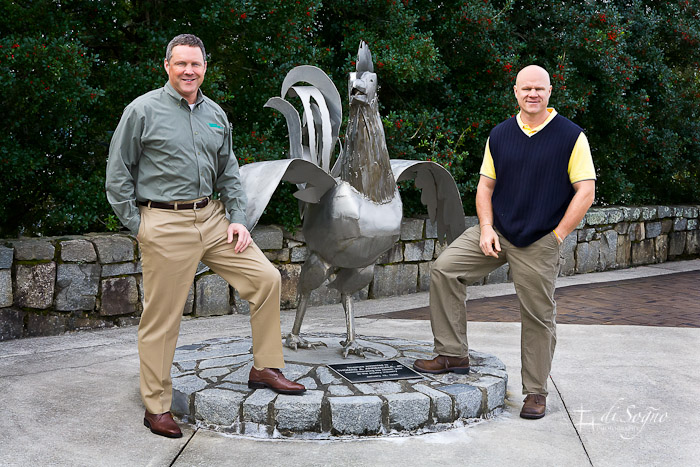 I did get one image of a chicken…okay, technically it's a rooster. Although it's not as big as the Big Chicken in Marietta, it's definitely the 2nd largest one I've come across…and it makes a pretty good prop for pictures!
I'm happy I could help both companies complete their magazine articles with the images we made.
Among the executive portraits I've shot so far this year, Hank was very interesting. After saying to me at the start of his portrait session that he NEVER took a good photo, Hank looked over the table at me during his sales session and said "You don't play fair. I can't decide on JUST two, there are too many images that I like!" I just smiled back because I like hearing it. It means I did my job well!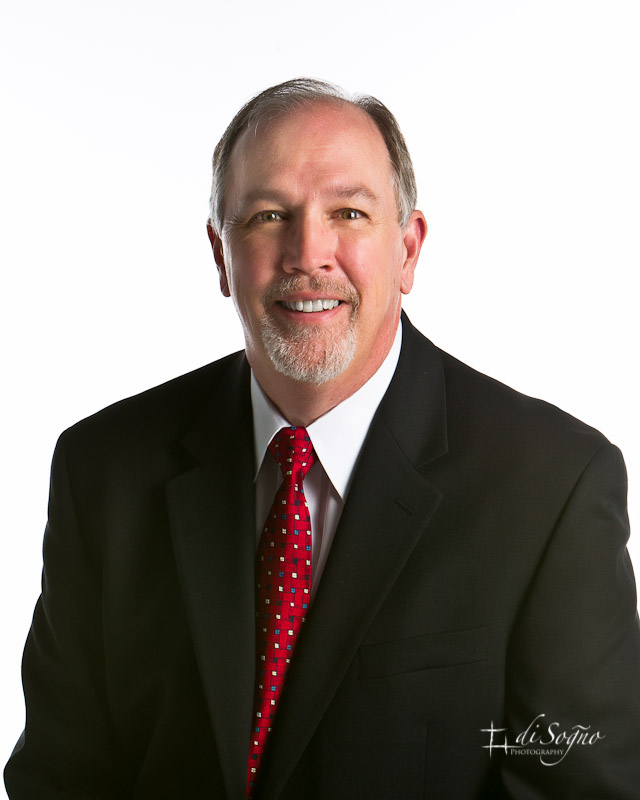 He was so pleased that he asked me for a contact sheet of all his images in order to show his wife, so she could make choices for additional images for herself!
That wraps up this post. I hope the run continues, as the year progresses. Remember, I shoot more than just business and commercial work. I photograph anything from fire and ice, artistic or fun, to sultry and seductive. If it gets added to a portfolio, hung on a wall or put in a little black book, be assured, they're all unique images you'll treasure. See you next time!