Last month we mentioned a new product we were creating.  Curtain Call has now been launched.
Curtain Call is a product of di Sogno Photography, and is specially designed for ladies to celebrate their womanly charms and to re-energize and reconnect after life has gotten in the way once too often.
You enjoy a private photo party* where you and up to 4 of your lady friends spend a fun evening creating spicy, HOT images for you, or to share with that special someone.
From now until August 28, 2009 we will give a 30% price reduction on items purchased as a result of a Curtain Call party.  Mention that you saw this on the blog to make sure that you receive it!
Find out more about Curtain Call by going to the
web site
 or calling the studio at 770-817-0945 for information.
Call now to reserve your party time!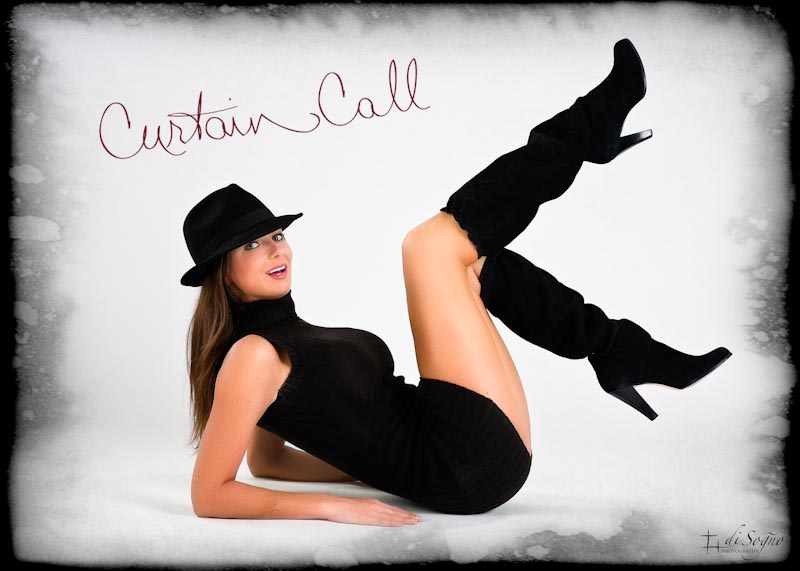 *Individual sessions are also available.