Since the last time I updated this blog at the end of January I continued building the commercial side of the business, put a new product together, attended group shoots and took some time off to rejuvenate.  Ahhhh!
A lot of business people understand that in the down economy lays an opportunity to grow their business or to start a new one.  I've been doing business photography like at no other time.  I'm pleased to see that this portion of my business is still alive and kicking as I really enjoy helping small businesses advance their brand through photography.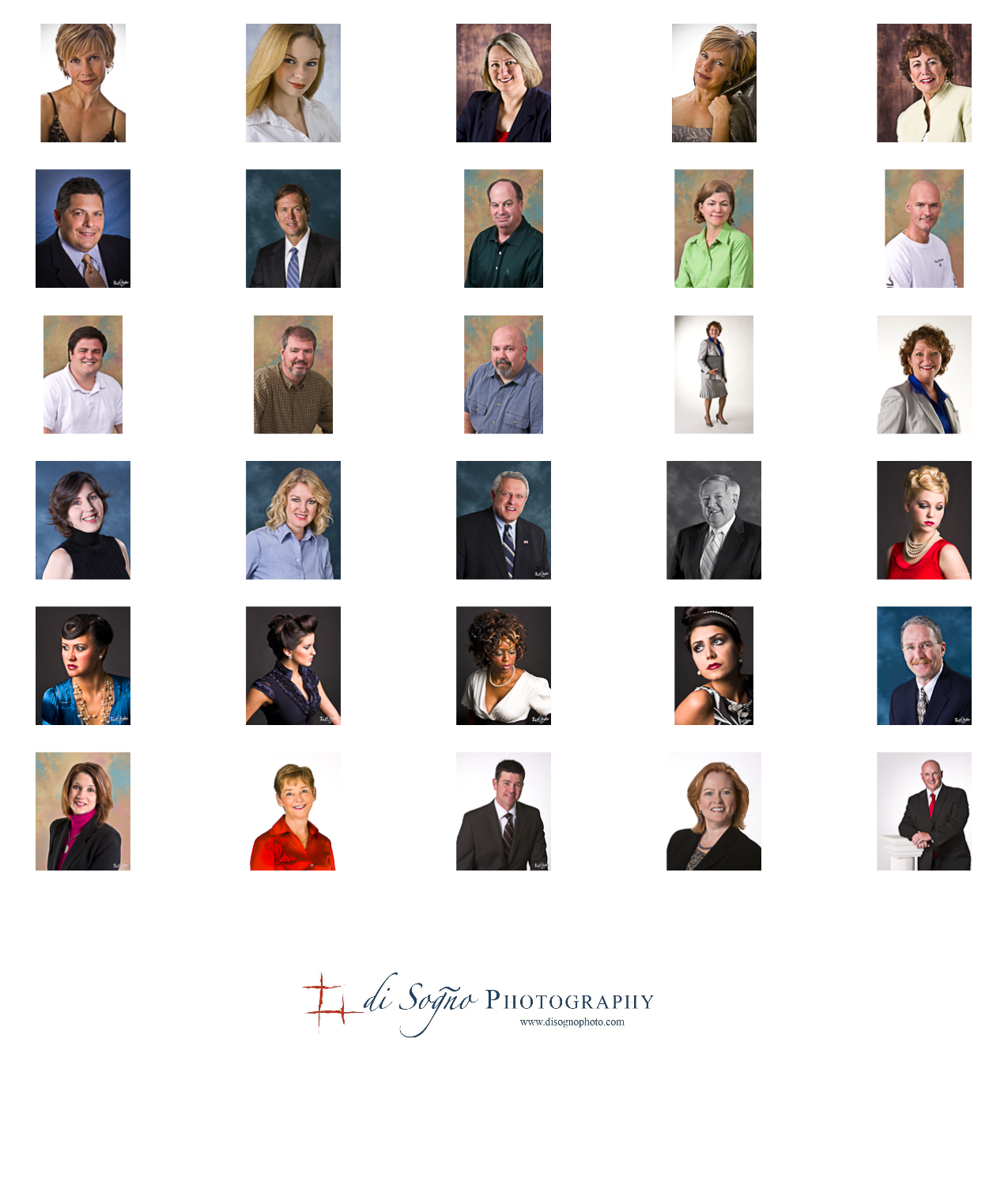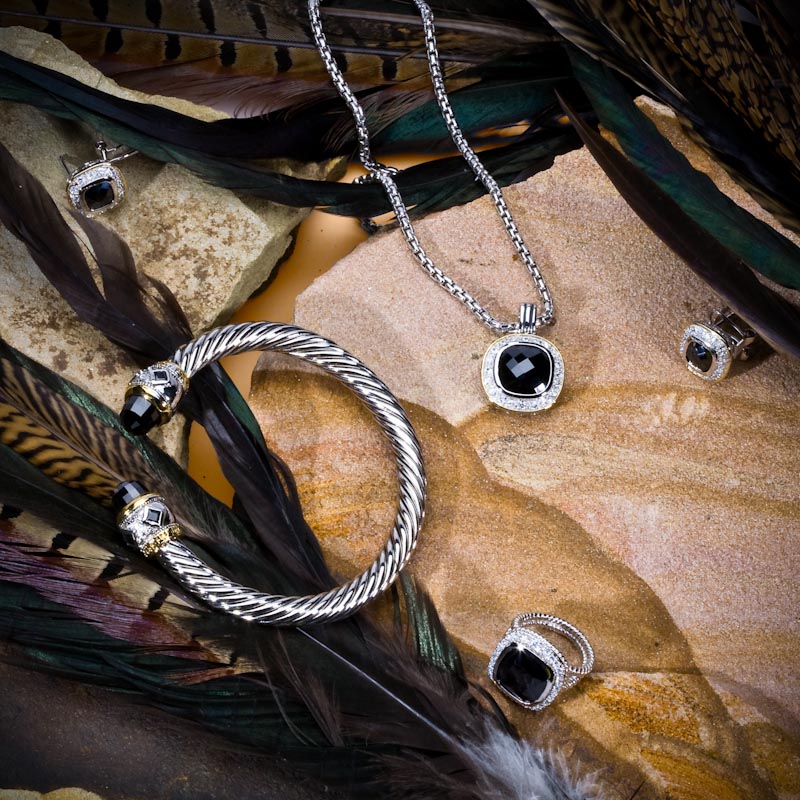 My wife and I have been busy putting together a new product for our studio called Curtain Call.  The production is for ladies only, and provides a night out with a few of her best friends on a closed set with wine and hor d'ourves for some of the best, relaxed images of all time.  We've done a couple of these and have received great feedback.  Call us for information if you can't wait for the website to be completed.  We'll post more information about it here with links when it's done.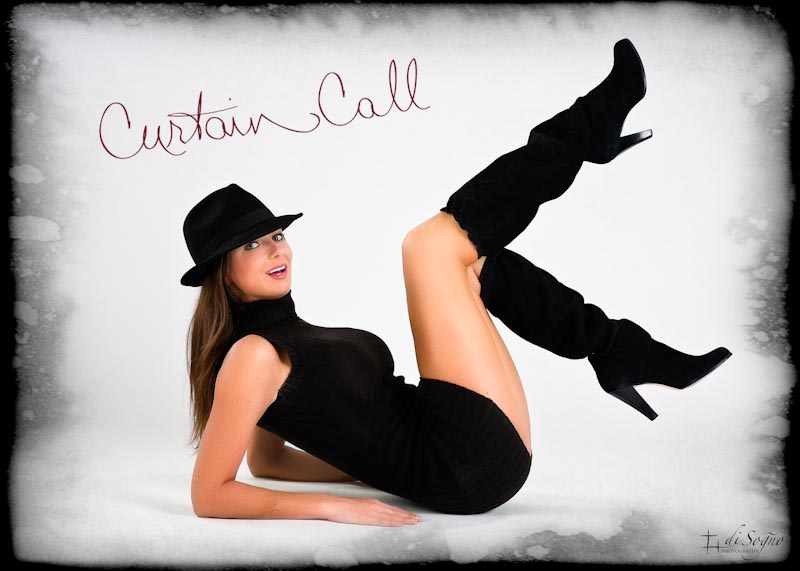 I don't know if many of you have heard of Meetup Groups, groups of people that join together to pursue their interests and likes.  I'm an assistant organizer of the Kennesaw Photographers & Modeling Meetup Group.  This group meets once a month at a studio run by a friend and normally has an outdoor meetup once a month, too.  About 30-40 pro and amateur photographers and models get together to talk shop, trade stories and shoot, adding to their portfolios while filling the experience with a lot of fun and camaraderie.  I don't get the opportunity to attend the outdoor meetup as much as I'd like, but I have attended a few.  Two of these were in Acworth and Kennesaw, GA.  Both locations are beautiful, small communities north of Atlanta.  We shot the models and the locations and below are Chrissy and Alicia from those meetups.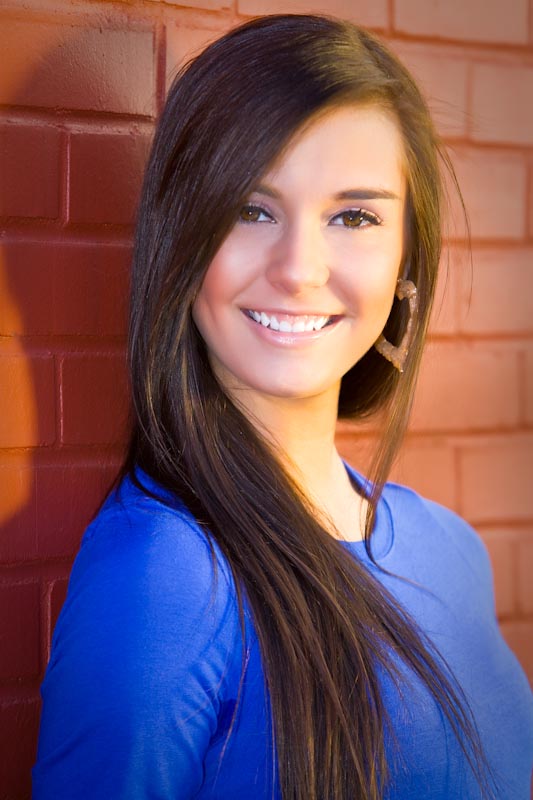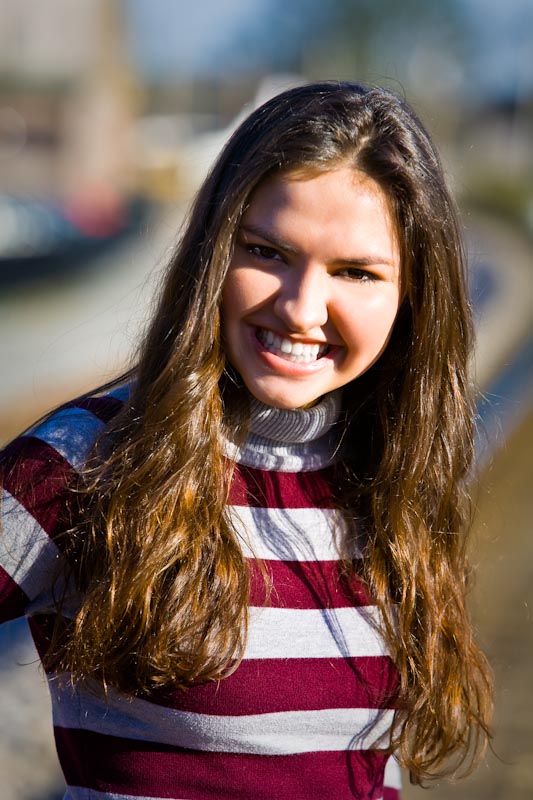 After all of that, I really needed some time off to refuel.  And I did over at the Huntsville, AL, Space & Rocket Center.  I grew up in the space age and I really enjoyed remembering the pioneering projects of Mercury, Gemini and Saturn!  If only they could 'Fly me to the moon!'  Here is a shot from that trip.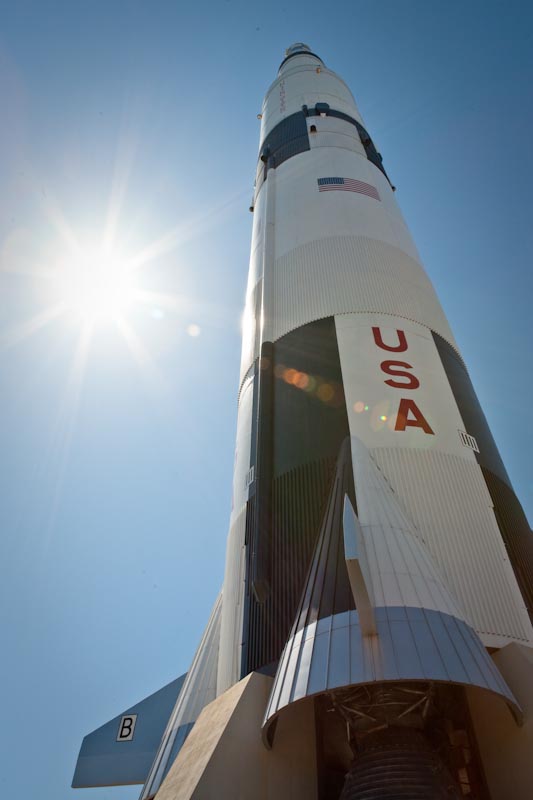 So until the next time, stay tuned and subscribe to the RSS feed to catch of the updates to the blog.