…and I don't know where it's gone to.  It was just New Year's Day yesterday wasn't it?
Starting a new year is tough, and a lot of it doesn't involve shooting.  Things like getting the taxes together, holding annual meetings, putting together this year's business plan, putting new products together, etcetera, etcetera, etcetera.
With all of this stuff going on, you'd think I didn't have time to shoot anything.  Well a good photographer always finds some time to shoot and you'll be happy to know that I did too.
Moda Spa and Salon had their grand opening this month with drinks, hors d'oeuvres, a fashion show and a live photo shoot.  Guess who the photographer was.  It was me!  Their stylists did the hair for five models that modeled dresses from Lola's Boutique, and they brought in a makeup artist.  While the evening progressed, I shot each of the models in a Hollywood/dramatic lighting style while guests mingled in and out of the shooting area.  The images created will be used by the stylists and the salon for their look book and some will even be hanging on the walls of the salon.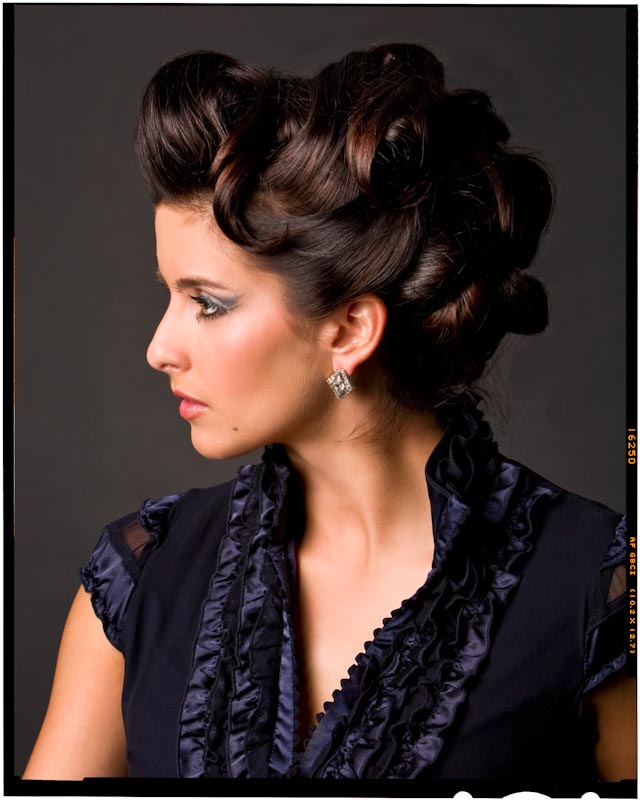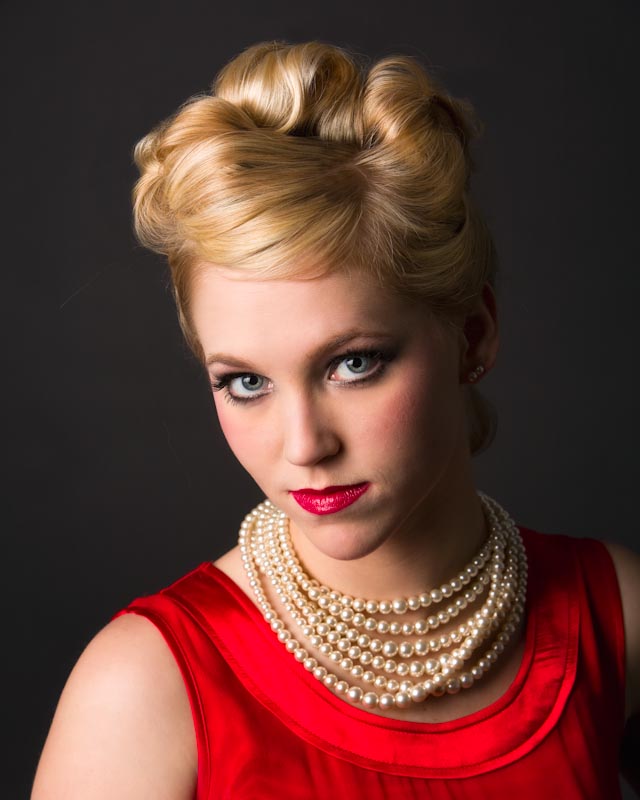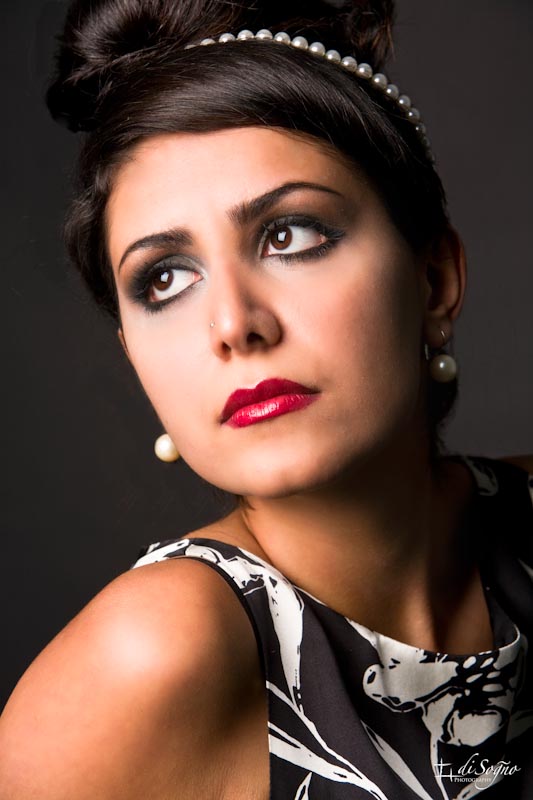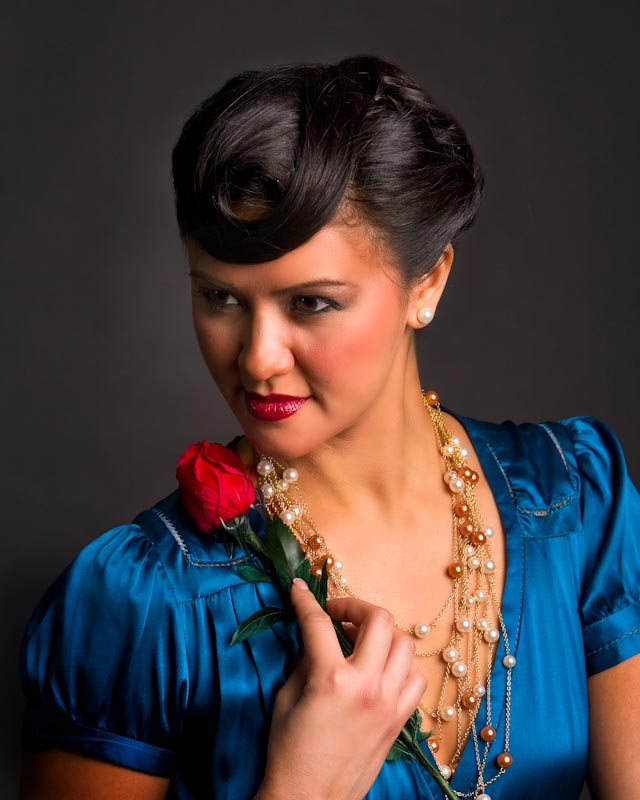 Later in the month I had the opportunity to shoot at a workshop.  It was interesting and a few ladies were there to add to their portfolios.  I was able to get some interesting fashion images and here are a few examples.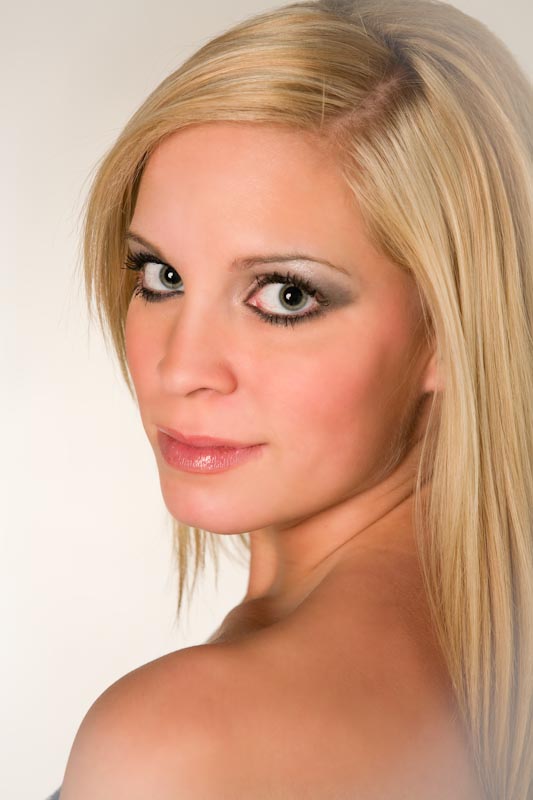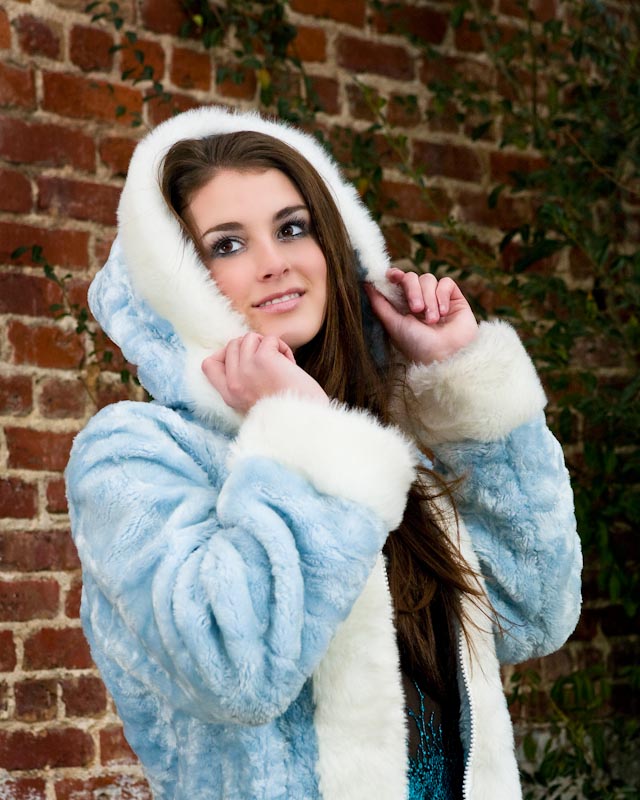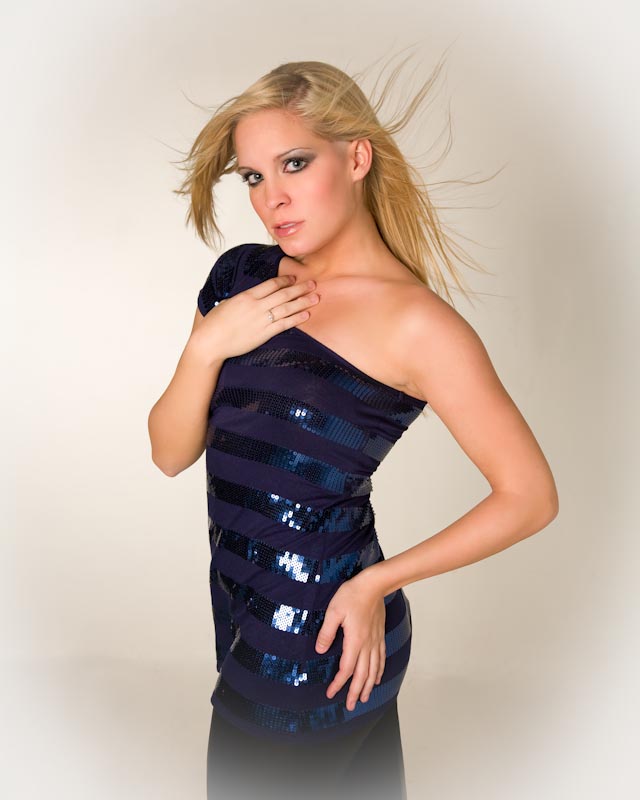 That's it for now, don't forget to check back often for updates or add us to your RSS feed to get the updates automatically.