With only a week left before the next Intro to DSLR class, I thought I'd send out another little teaser with some other information that students who attend the class will learn.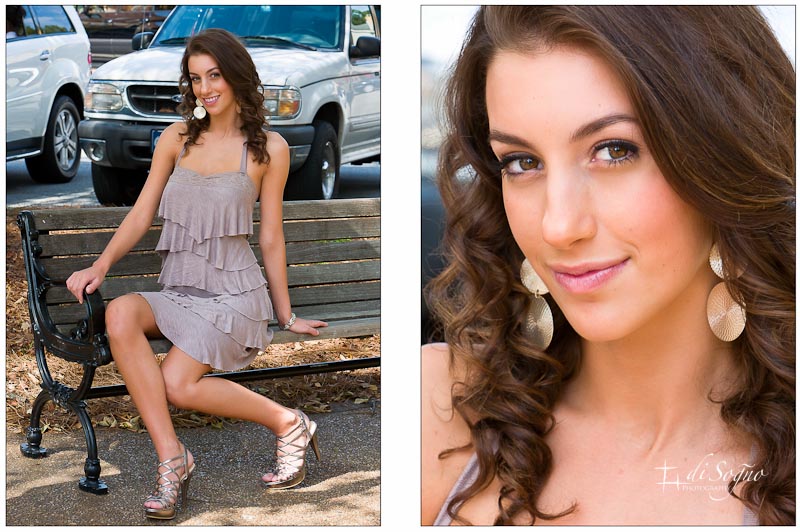 Fill the Frame
Making the subject too small in the frame of an image can make the viewer wonder what the intended subject is.  The image above left was intended to display a bit of Rachael's personality and highlight her smile.  While we can see her smile, when I look at this image, my attention drifts away from her to the items that surround her on the ground and in the background.  This is the result of her being relatively small in the frame (and maybe because I'm getting older) and having a cluttered background.
In the image on the right, she fills the frame of the photograph, her gaze keeps my attention where it should be and we've removed the distracting background clutter.  This image shows some of Rachael's personality, and highlights her eyes and fantastic smile instead of letting the viewer check out all of the other stuff.
The upcoming February class is the last one for this quarter.  I've tentatively scheduled the next class for sometime in May.
Oh!  Before I forget, we will not have class on Tuesday February 14, I think we'd all like to be somewhere else that evening.  We'll decide when to move that date on the first night of class.
Okay that's it for now.  Hope to see you in one of the classes!