di Sogno (dee sōn·yō)
– derived from the Italian verb meaning to dream.
We are a commercial and portrait photography studio located in the Atlanta area.  We specialize in creating images for use by the business or individual client. We capture that essence that makes people say, "WOW!" when they see their images.
Our product and business images are tailored to our clients' needs and can be used for marketing, advertising, brochures, websites and annual reports. Our portrait styles range from casual to formal and fashion to glamour.
Prints from our personalized individual portrait sessions are available in combinations that are sure to fit your dreams. They are printed using the latest digital technology on top-quality archival photographic paper and are available in popular sizes with fine art, canvas and other paper options also available.
Tony – Owner/Photographer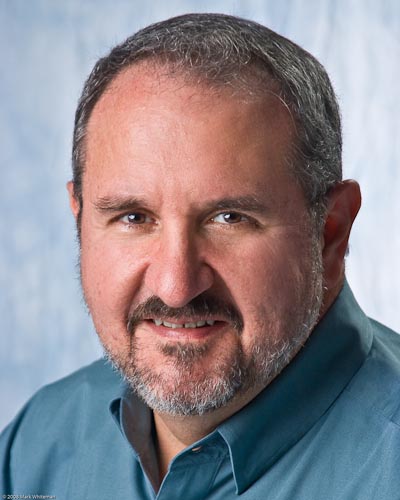 People, lifestyles and the surrounding environment have always been guiding passions behind his photography. As a photographer, Tony loves to capture those lasting moments while bringing out the natural beauty in his clients. He's always searching for that defining moment which produces an image that truly does inspire a thousand words.
He began creating images in the late 1970's specializing in travel photography. In 2003 he converted to a total digital workflow and today he focuses on portrait and small scale commercial photography in his studio along with his travel and fine art photography.
An active membership in the Professional Photographers of America (PPA) helps him maintain his commitment to keeping his skills up-to-date with changing photographic techniques and technologies. He accomplishes this by attending regular continuing education classes and seminars presented by the modern day legends of photography and by networking with other professional photographers.
Ann – Owner/Business Manager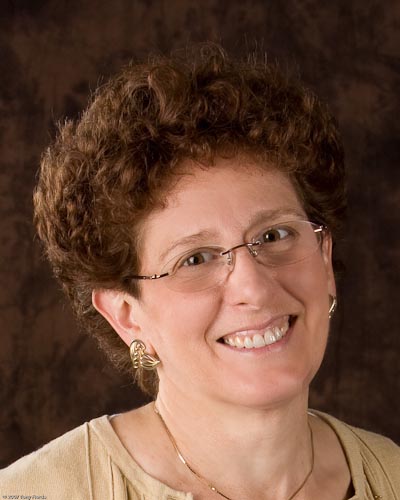 Assisting Tony in di Sogno Photography, Ann contributes to their dream of bringing a wonderful photographic experience to their clients. Each of them brings their own strengths. While Tony focuses on the photography and the associated technical aspects, Ann brings organization and operational focus along with strong analytical skills.
A Medical Technology degree from Marquette University and an MBA with a concentration in Accounting from Duke University has led her through a career path that has been diverse and very interactive with people at all levels of management and operations. They've provided a wide angle view that is easily applied to their business as she zooms in on the back office and operational dynamics.
She also enjoys assisting with the sales and creation of the images captured and she's committed to ensuring your experience with di Sogno Photography is everything that you have dreamed about.